Services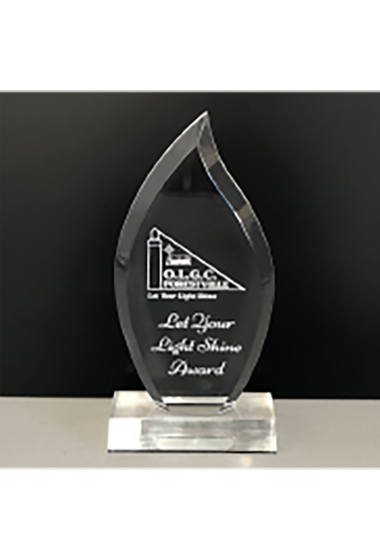 ASM is an Advertising company that besides selling material, we are a manufacturer for signages, acrylic dispenses, etc.
Signage, include indoor or outdoor, lighted and non-lighted.
Non metal materials usually uses are acrylic, Poly Styrene , PVC foamboard, Aluminum Composite Panel, Antistatic PVC, etc.
Metals material usually uses stainless steel, aluminum, brass and copper. Titanium stainless steel is the latest trend for in the market.
Advertising service company are company that provide services such as installation, dismantle, cleaning, maintenance, and the repair of outdoor signage. Sometimes it may include application of license for outdoor signboard.
Showing 1 to 5 of 5 (1 Pages)